Church History
Quick Contact
201 Second Street SW
De Smet, SD 57231
View Map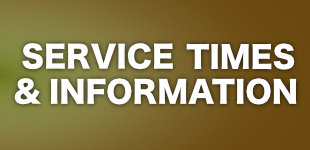 Service Information:
Sunday School: 10:00 AM
Morning Service: 11:00 AM
Sunday Afternoon Service: 1:15 PM
Wednesday Night Service: 7:00 PM

Sunday School Please join us for Sunday School. We offer age appropriate classes for all ages.
Children's Church We have age appropriate classes for children ages 4-7 during the morning service. All children are welcome to remain in the main worship service.
Nursery For each service, we have a nursery for children through age 3.
Need a Ride? If you need a ride to church, please contact the church, and we will make every effort to accommodate your needs.
Copyright © 2023 Prairie Baptist Church & its licensors